Hello everyone, I am Huai Jiajia, the director of Dali Temple Journal. I am very happy to share the production process of each episode with you on Zhihu when the project is launched.
The process of creation is very painful and lonely. Fortunately, I have all of you to accompany me along the way, so that I can forge ahead on the road of creation. From the first season to the second season, we and the characters in the story are more like walking out of the novice village together. Our skills are constantly growing, and we also realize our own shortcomings and problems.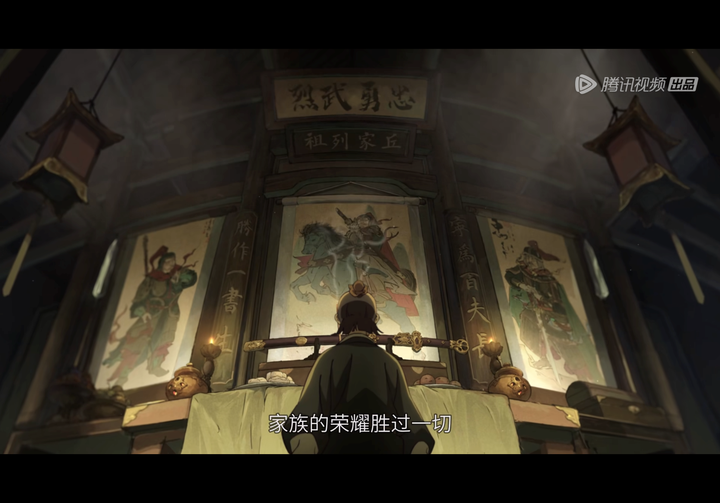 In the ninth episode, we focus on describing the character of Qiu Shenji. To borrow the most popular words at the moment, if you want to talk about Qiu Shenji, you can't just talk about Qiu Shenji. We have to start with the characters related to him, and more narration and description can make this character more rich and vivid.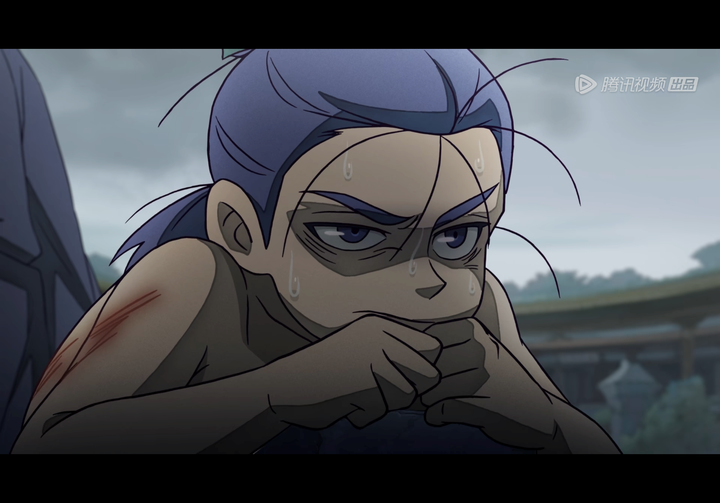 Just like the beginning of the second season, there are not many hilarious daily routines, but instead it exaggerates a conspiracy of court battles for everyone. The prosperity of the Tang Dynasty must be compared. At the beginning, we planned to assign plots from shallow to deep. It looks like a relaxed daily life, but in fact, everyone found that the story of Dali Temple is very complicated and lengthy after catching up. The joys and sorrows of the fate of the characters kicked off in the second season.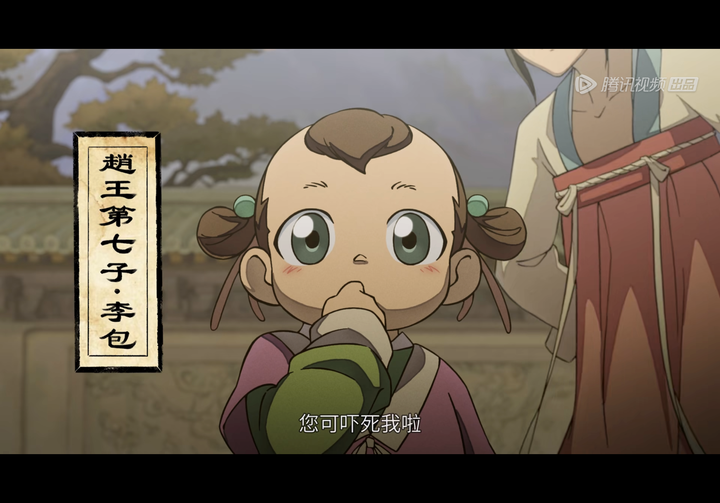 It is precisely because of the need to find and identify the presentation logic of the complex plot that I was headed for it. I think Dali Temple is not a linear narrative, it needs to be interspersed with memories such as flashbacks and narrations. What we do is to tell the story of each character clearly on the premise that the audience can understand it. When producing, we pay attention to the rendering of the emotional atmosphere of each scene, as well as the succession and transition between plays. Our production team has clear system requirements, that is, when presenting different time and space interlacing, we can't just use simple and rough black screen switching, but have a series of lens language with a sense of design to organize and connect.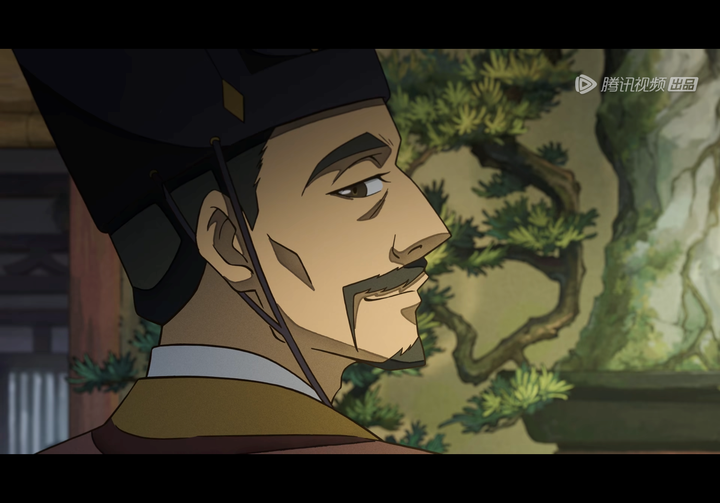 The core of the drama lies in the expression of diversified values. We hope to present a magnificent world. This world is not black and white, and various characters have different positions.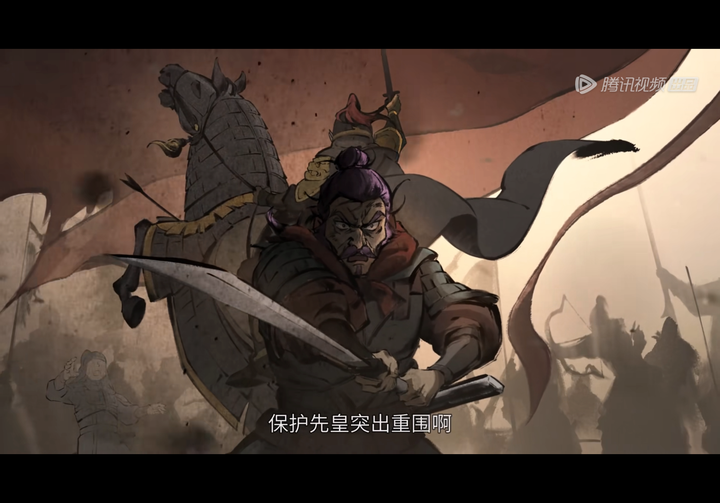 The Dali Temple Journal has been updated to the ninth episode, and I will embark on a new journey with all the resolved and unresolved issues. Just like the well-known slogan of Dali Temple, but it will do good things, don't ask about the future. It is still my determination to go on.
Source: Zhihu www.zhihu.com
Author: Huai Jiajia
[Zhihu Daily]The choice of tens of millions of users, to be a big cow to share new things in the circle of friends.
click to download